Official Republican Party
of Madison County, Virginia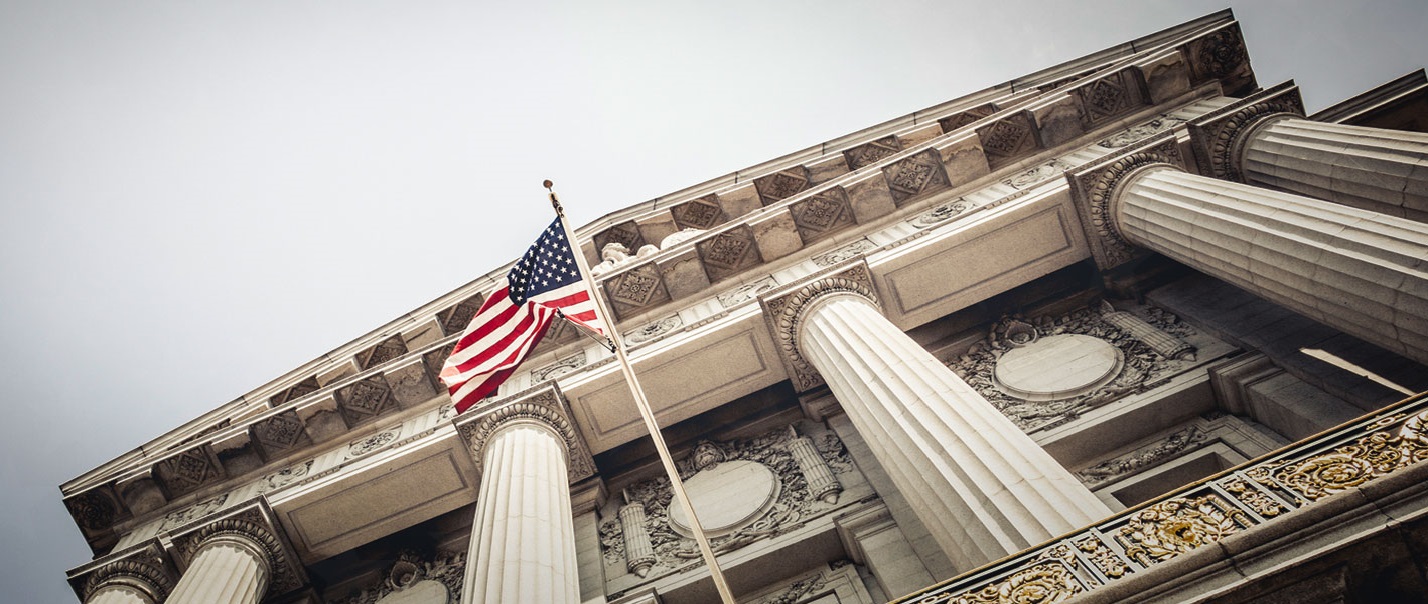 Welcome to the Republican Party of Madison County's Website!
MCRC Annual Pig and Politics
Saturday, July 20, 2019
1:00 - 4:00 pm
Rapidan Hunt Community Center
826 Shelby Rd, Madison, Virginia (map)
Madison County Republican Committee and Madison County Republican Women's Club Annual Picnic. Family event with local, state, and national political figures and local patriots gathering for good food and fellowship! All ri!ght thinking folks are encouraged to attend.

Barbeque by Mountain Man Clif (Lewin) and Politickin'

OFFICERS
Chairman: Jim Smith
 1st Vice Chair: Joe May
 Treasurer: Leri Thomas
 Secretary: Kim Smith


Click on banner above to go to Trump's campaign website
© 2019 All Rights Reserved
Paid for by the Madison County Republican Committee (madisoncountyva.gop);
Not Authorized by Any Candidate or Candidate's Committee.