Official Republican Party
of Madison County, Virginia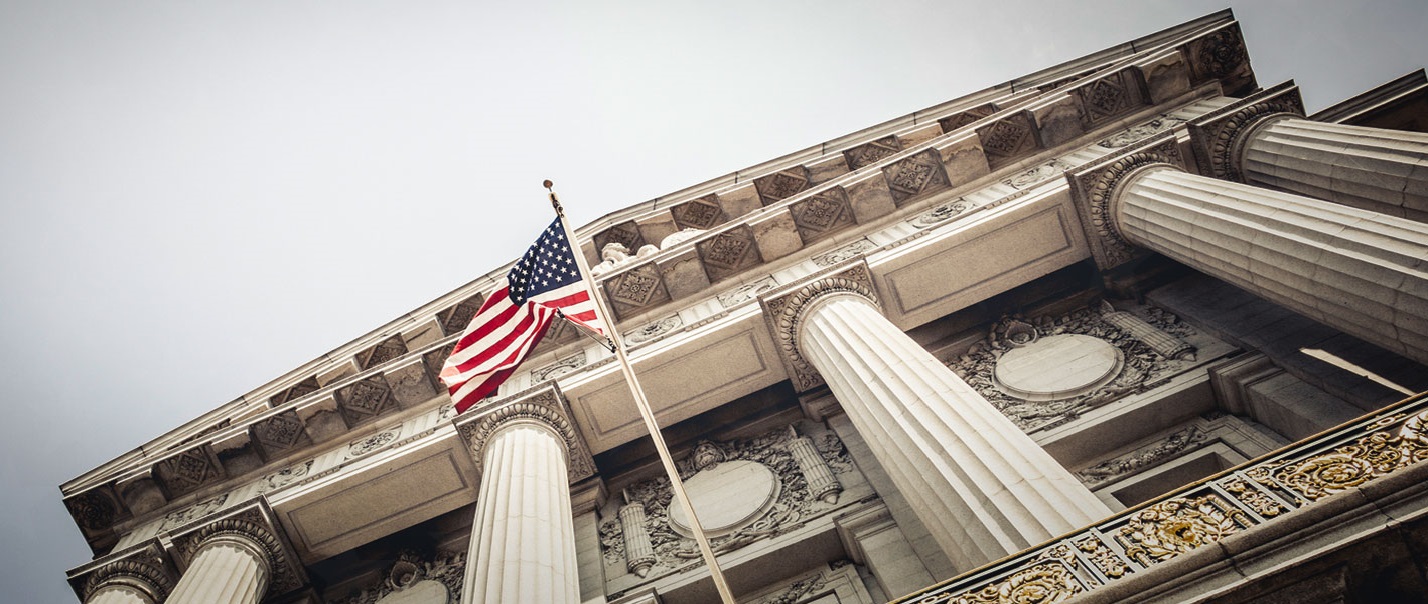 Welcome to the Republican Party of Madison County's Website!
MCRC Meeting January 24th
Meeting Call

I, James H. Smith, Acting Chairman of the Madison County Republican Committee of Virginia, do hereby provide notice for a meeting of the Committee on Thursday, January 24, 2019 at the War Memorial, General District Court, 2 Main Street, Madison, Virginia 22727 or alternate site if needed at 7:00 p.m. The principle order of business will be the items listed below, or other matters as the Acting Chairman may determine.
Order of Business
1. Call to Order and Welcome
2. Invocation, Pledge of Allegiance and Reading of the Republican Creed
3. Roll Call
4. Approval of Agenda
5. New Members / Reinstatement of members
6. Minutes: October 25 General Meeting
7. Treasurer's Report / Approve outstanding reimbursements (Attached)
8. Election of Chair / Vice Chair. As we do not have automatic succession in our Bylaws, the RPV provides that the Unit Committee will elect officers.
9. Chairman's Report (See Attached)
10. Determine how unit will select local candidates for 2019 (See attached Memo from Chris Marston, General Counsel, RPV)
11. Future Meetings (See attached)
12. Dues for 2019 and membership choices
13. Activities – Reagan Dinner, Culpeper County Republican Committee (attached)
14. Adjournment
Notice

Please review the attached reports as an aid for brevity at the upcoming meeting. If you are unable to attend, you may send a proxy with the properly filled out form (attached). Only one vote is permitted per individual, so please choose a proxy who is not a member.
Check out the slideshow of our MCRC Annual Republican BBQ
August 4, 2018
OFFICERS:
 Acting Chairman: Jim Smith
 2nd Vice Chair: Al Martin
 Treasurer: Leri Thomas
 Secretary: Kim Smith