Official Republican Party
of Madison County, Virginia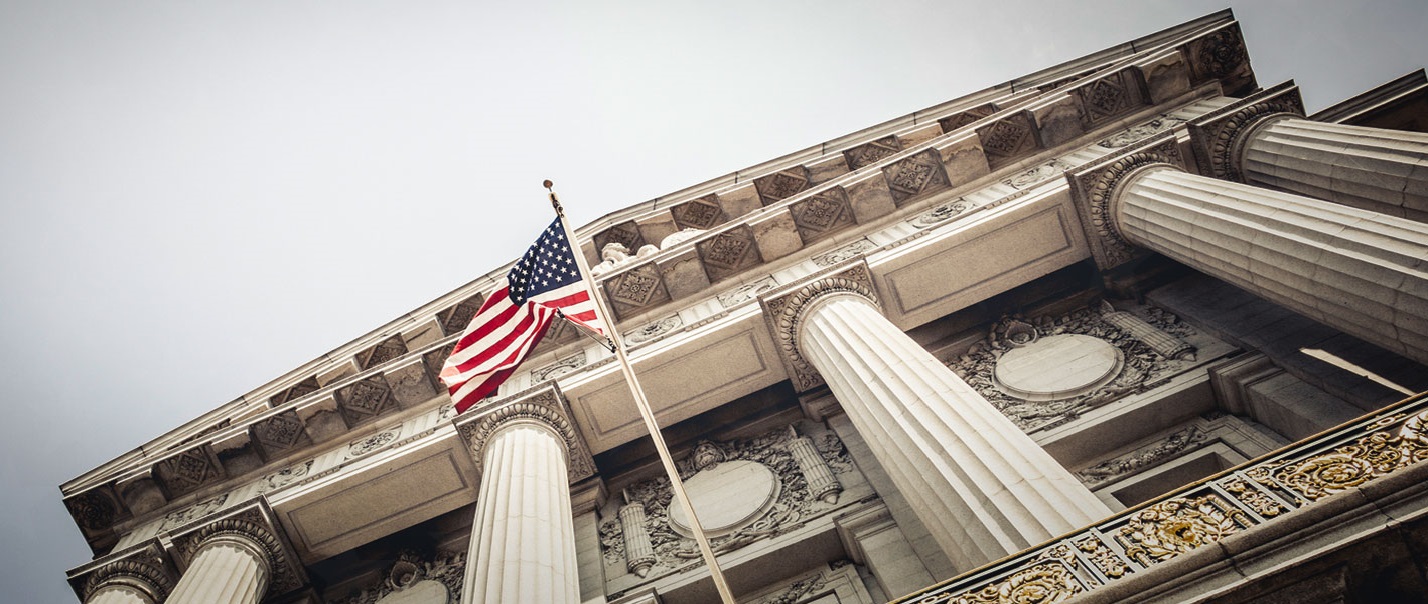 Welcome to the Republican Party of Madison County's Website!
News from the 5thCDRC Meeting on June 1, 2019
Nancy Rodland is our new 5th District representative on the State Central Committee (SCC).
Passed Resolution

of no confidence in the current Republican Party of Virginia Chairman.

MCRC Chairman Jim Smith, as he voted, Yay, announced that he'd polled his/MCRC Committee (via email), and he was instructed overwhelmingly to vote FOR the resolution.
Check out the slideshow of our MCRC Annual Republican BBQ
August 4, 2018
OFFICERS
Chairman: Jim Smith
 1st Vice Chair: Joe May
 Treasurer: Leri Thomas
 Secretary: Kim Smith


© 2019 All Rights Reserved
Paid for by the Madison County Republican Committee (madisoncountyva.gop);
Not Authorized by Any Candidate or Candidate's Committee.