Official Republican Party
of Madison County, Virginia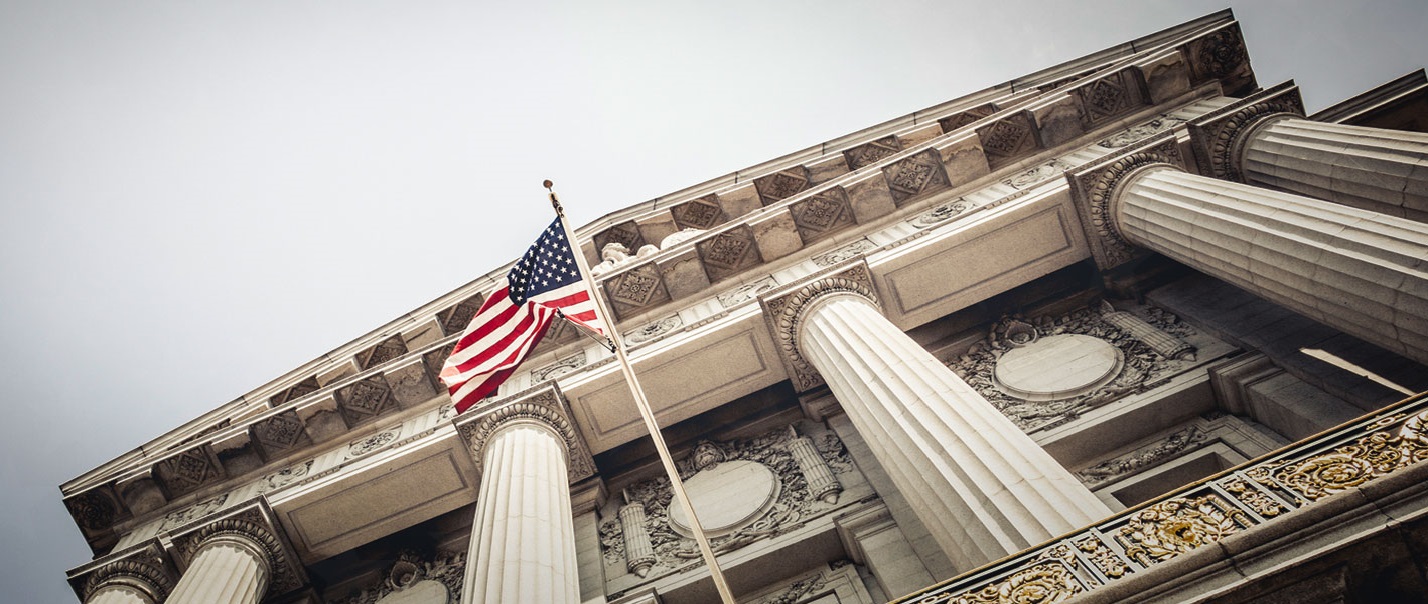 Welcome to the Republican Party of Madison County's Website!
2020 RPV State Quadrennial Convention - August 15
9:00 am - 3:00 pm; at various localities. See more information, including propose amendments to the SPP and Details midway down the webpage.

Vote REPUBLICAN in November!
See the Final Results of the 5DC Convention on June 13, 2020. Thanks to all our delegates who came out and voted!

Follow our Congressman Denver Riggleman on Twitter:
OFFICERS
Chairman: Jim Smith
 1st Vice Chair: Joe May
 Treasurer: Leri Thomas
 Secretary: Kim Smith


© 2020 All Rights Reserved
Paid for by the Madison County Republican Committee (madisoncountyva.gop);
Not Authorized by Any Candidate or Candidate's Committee.